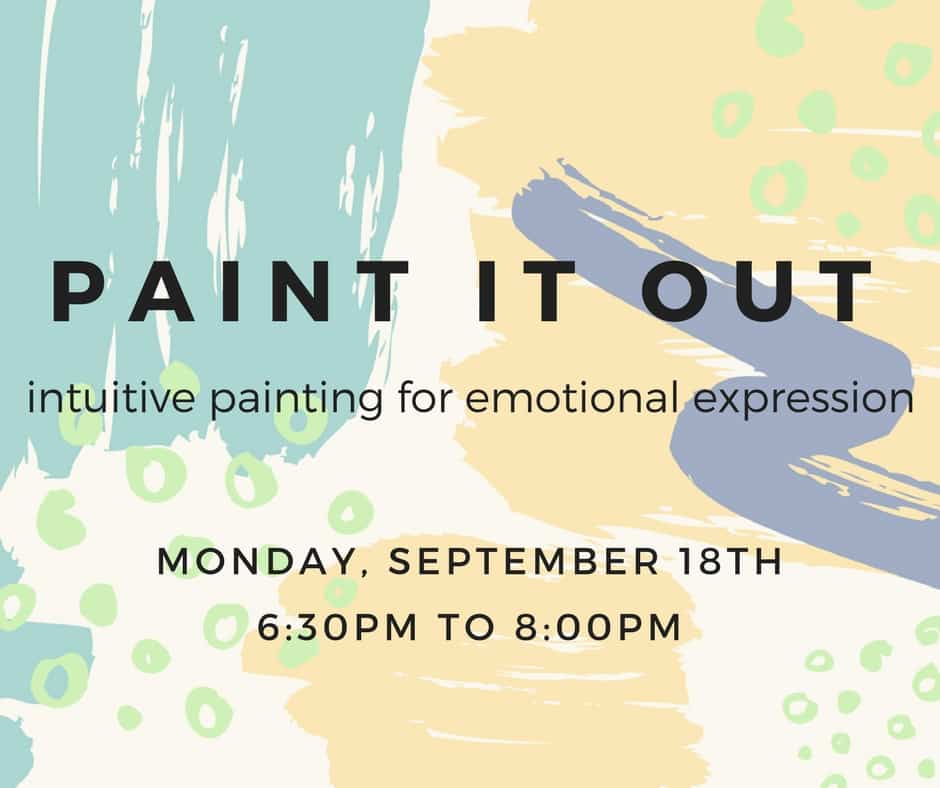 Grab a brush and let it all out. Your fears, your dreams, your joys, your frustrations… There's room for all of it here. We'll use the principles of intuitive painting as our guide for self-expression through lines, colors, and shapes.
These workshops are about the process of art-making–the release of emotions, the building of confidence, self-acceptance, and self-compassion–not what your final painting looks like. I will provide an optional prompt or theme and share painting techniques during each class.
No art experience needed.
$25 per class.
All supplies are included.
Feel free to bring your favorite art journal, if you would prefer.